​​​
​
ACEA 2021 Virtual Summit
June 2-3, 2021.​
​​​
​
ACEA 2021 Virtual Summit Theme:
​A New Normal in Christian Education



Special Guest Speakers:

Dr. Ken Malmin, Dr. Stan DeKoven, Dr. Tim Hamon, Brian Sauder, Dr. Leo Lawson, Ian Howarth, Dr. Cathie Hughes, Cindy Schmielt, Dr. Harold Eberle
, Drew Brown.
​Event Location:

Zoom & Facebook Live
This Event is Open to All - Please Register Below:
​​
​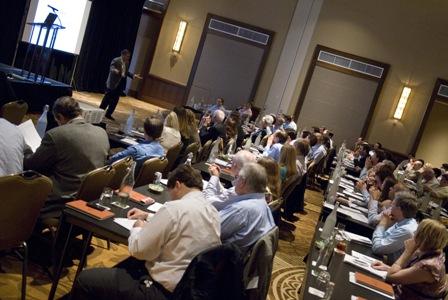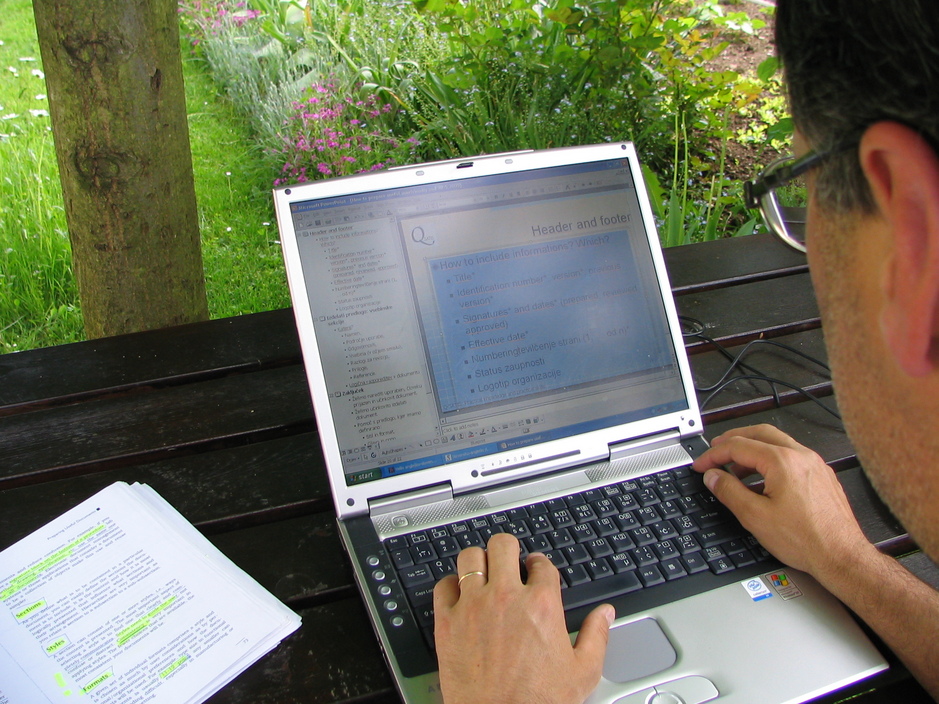 If you havent already done so, please register today with the "

sign-up

" link at the top of the page to log into the ACEA website. The Members-Only area enables you to access more content, receive email notifications for upcomming events, receive special offers, and even pay your annual membership dues right online.
IMPORTANT ANNOUNCEMENT!


ACEA VIRTUAL SUMMIT​​