If you havent already done so, please register today with the "

sign-up

" link at the top of the page to log into the ACEA website. The Members-Only area enables you to access more content, receive email notifications for upcomming events, receive special offers, and even pay your annual membership dues right online.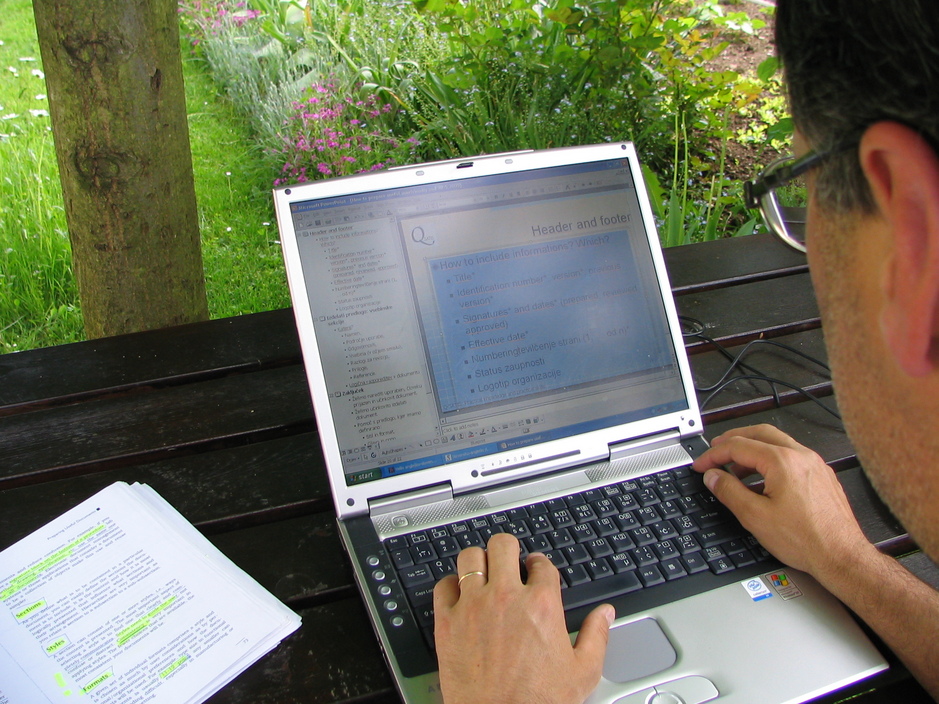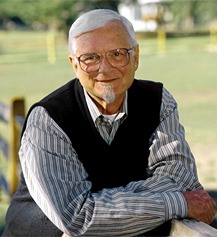 Dr. C. Peter Wagner founded the organization, originally called the Apostolic Council for Educational Accountability, in 1998. It's original purpose was to provide schools/training programs identified with the New Apostolic Reformation a creative alternative way to establish credibility through accountable relationships. From the very beginning, a wide range of educators serving those schools/training programs saw the value of networking together and helping each other. Some represented accredited universities while others represented church-based training schools. Most agreed that seeking traditional accreditation was not in their best interest and many were looking for an alternative.
​
Since then ACEA has served its members by providing a yearly summit where members gather to build relationships and discuss relevant issues related to education. ACEA has also developed a helpful process for peer review that member schools/training programs can access to help assess each schools mission and goals.
In 2009, Dr. Wagner appointed Dr. Leo Lawson as the new Presiding Apostle of ACEA. Dr. Wagner continued to be involved as the emeritus founder, until he went on to be with the Lord. Dr. Leo Lawson and the Executive Council remain eternally grateful to Dr. Wagner for his leadership and continued friendship.
​
In 2010, the Executive Council agreed to expand the scope of ACEA and provide a means for individuals that were not part of member schools to take advantage of the networking and resource opportunities. It was then that the ACEA Professionals Society was formed. In 2017, Dr. Leo passed the reigns of ACEA International on and Dr. Tim Hamon was appointed President. Learn more About Us.